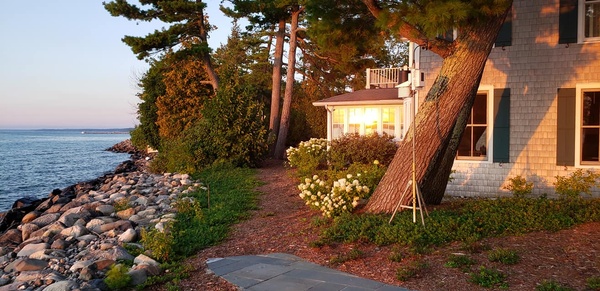 A New Beginning
Who doesn't want a new beginning with a beautiful home, great food, great views and the best friends life has to offer?
Well, guess who gets just that? We do. And better yet, you do too.
The Spring Lighthouse in Elk Rapids, MI has just opened our doors as a Bed & Breakfast. I intend to take you all along on this journey through the written words of this blog and also through enticements to come and stay...see for yourself just how wonderful it is to relax, unwind and let someone else do all the work.
I will show you the area, the food we make, the festivities our area offers and so much more!!
Join me won't you?
Share on Facebook
---