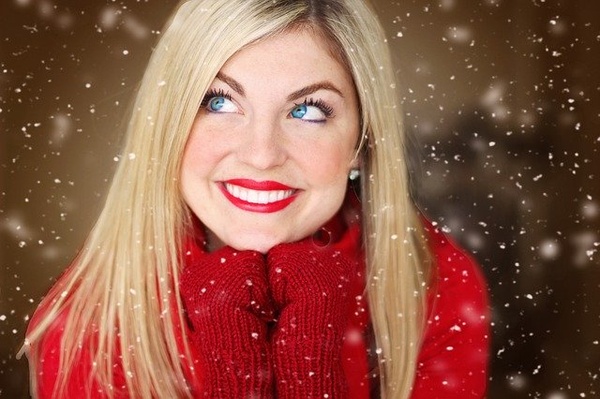 Chili anyone?
Nothing says cold weather like a chili cook off!
The light snow falling and the cold air are like a cleansing of the soul for me and I love the winter.
We have had the fireplaces roaring and the hot cocoa pouring for our recent guests. We are making the most of the cold weather.
So recently, when I was visiting Townline Ciderworks (our local hard cider maker), I noticed a sign-up sheet for their 3rd annual chili cook off.
Pencil in hand I signed up on the spot. Nov 16th from 5-7 pm you can come join us for a taste of winter and the best cider around!
Check our events page for all the details and I hope to see you there!!
Share on Facebook
---