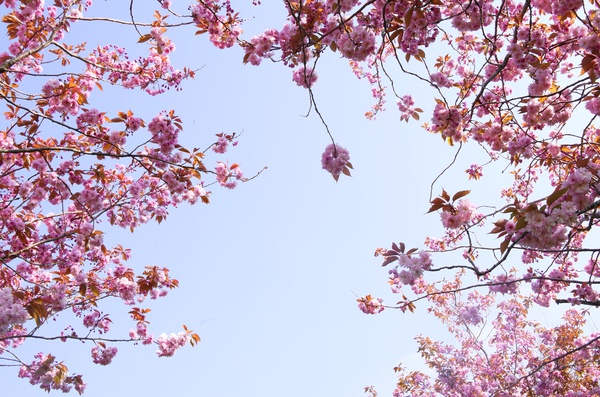 Spring in Northern Michigan
Spring is here! In northern Michigan it is a welcome relief from the cold and snow. Although the weather can still be a bit finicky, it is warming up and the sun is shining more and more. Our days here are getting warmer, the grass is turning greener, and the trees are beginning to bud. It is a beautiful time of year and a great excuse to get away for some rest and relaxation.
Our area has so much to offer, and even more beautiful sights to see as the weather continues to improve. Our vineyards on the peninsula offer delicious wine tastings, and the views along the way are breathtaking. Traverse City is known for its culinary artistry, and whether you are a self-proclaimed foodie, or you're just looking for a delectable meal, our area has a lot to offer. We have so much variety to offer; if you would like to reconnect with nature or spend time shopping downtown you can do it all while you are here.
From vineyards to nature hikes, food to shopping, spring time is a great excuse to head "up north" and spend some time enjoying the new season. Our bed and breakfast is ready to welcome you and offer all the best that northern Michigan has to offer!
Share on Facebook
---