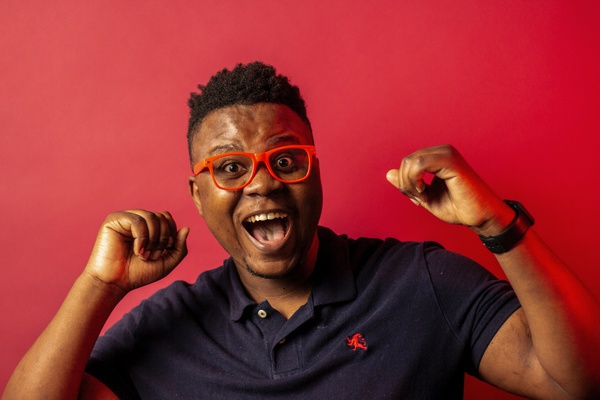 Exciting News!
Hello friends!
While fall and winter are usually quieter times for us in Northern Michigan, we have found a way to spice things up and keep the winter blues away.
We will be hosting several special weekends throughout the winter with some wonderful guests. Keep an eye out for more details coming soon!
We can't wait to see you!
Share on Facebook
---