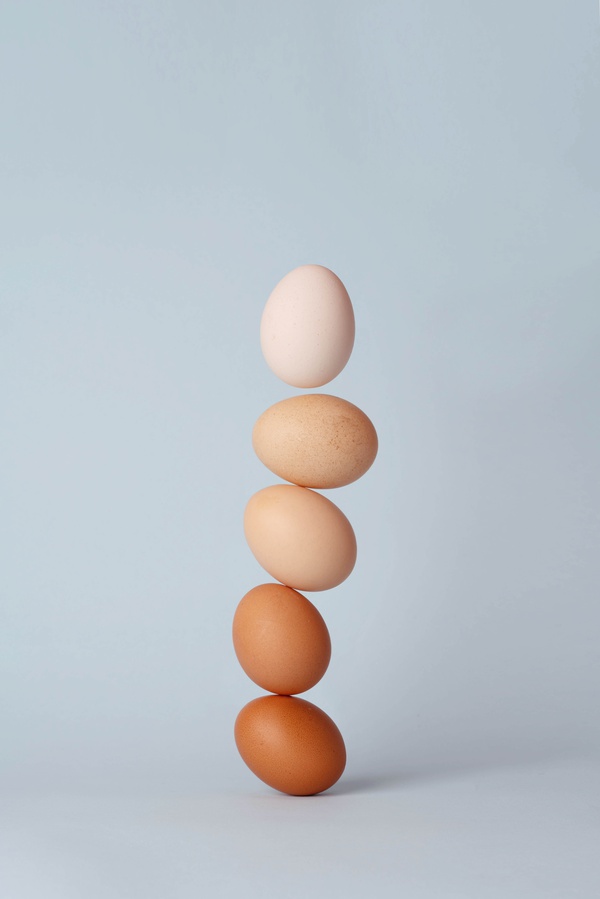 Eggs Roulade - A guest favorite.
One of my favorite parts of innkeeping is cooking breakfast. I love to try (and taste) new recipes.
A favorite among our guests is our eggs roulade. It is easy and simple, but it looks and tastes elegant and refined. Since this recipe is requested more than others I thought I would share this recipe on our website.
There are many reasons I love this dish. One reason being that this dish will hold well in a 250 degree oven after it has been baked if you need to wait to serve the dish. Another reason I love to cook this dish is its versatility. This dish can range in flavors all across the board to fit any mood or craving you are having for breakfast. I included some guests' favorites below the recipe.
Eggs Roulade
Serves 6
Ingredients:
Directions:
Prepare the sheet pan by lightly greasing, then add a large enough piece of parchment paper to overlap the edges of the sheet pan. Lightly grease the parchment paper also.

Whisk ingredients together in a large bowl until completely combined.

Pour egg mixture into pan and bake at 350 degrees for 15 minutes or until eggs are set.

Let cool for 5 minutes before adding desired filling.

Once filling has been added roll egg (jelly roll style short end facing you). Cover with parchment pieces and trim off excess. Cover with foil and bake at 400 degrees for 20 minutes or until hot.

Serve and enjoy!
Guest Favorites
Sundried Tomato, Basil, and Sharp White Cheddar
8 oz shredded Sharp White Cheddar cheese

½ c. sundried tomatoes, chopped into small pieces

½ c. chopped fresh basil
Soak tomatoes in hot water while eggs are cooking. After eggs are baked the first time, sprinkle eggs with cheese then tomatoes and basil. Season with salt and pepper, jelly roll eggs, and bake covered at 400 degrees.
Roasted Red Pepper, Green onion, and White Cheddar
8 oz shredded Sharp White Cheddar cheese

½ c. chopped roasted red pepper

¼ to ½ c. green onions
Roasted Tomato, Caramelized onions, and cheese
Place diced tomatoes on sheet pan and drizzle with olive oil. Roast in 400 degree oven for 30 minutes or until brown and slightly starting to dry. Cool slightly before adding to eggs roulade.
Caramelize onions in oil over low heat for 45 minutes. Cool slightly before adding to eggs roulade.
I hope you try and enjoy this recipe! I will be posting more favorites in the future, so keep your eyes on our blog. .
Share on Facebook
---