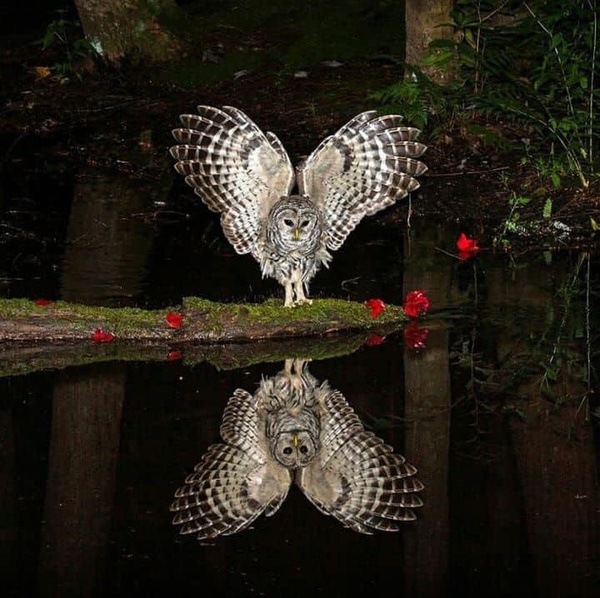 Taking Off
October 1, 2019...
It's late (I'm a night owl) and I am looking over reservations, booking sites, our webpage and whatever else piques my interest.
I can hear the water crashing on the rocks just outside the office windows. I don't know if I could ever get tired of hearing that sound. Knowing the power of the water and the sights and smells of Lake Michigan, I know I am home again (More on this in the next "A Day in the Life..." blog post).
With the doors open and our first guests having come and gone, we are ready for a few weekends of the whole house full of guests. And it looks like we are going to get our wish.
The fall colors are bringing in reservations and before we know it we will have the entire town of Elk Rapids roaming the neighborhood with adorable kids looking for a treat! (I'll be posting lots of pictures so stay tuned).
If you need a quiet place to stay, great food, fun folks to talk with and beauty of nature like no other place on earth then book a stay and come to The Spring Lighthouse B&B. You won't be disappointed.
Share on Facebook
---